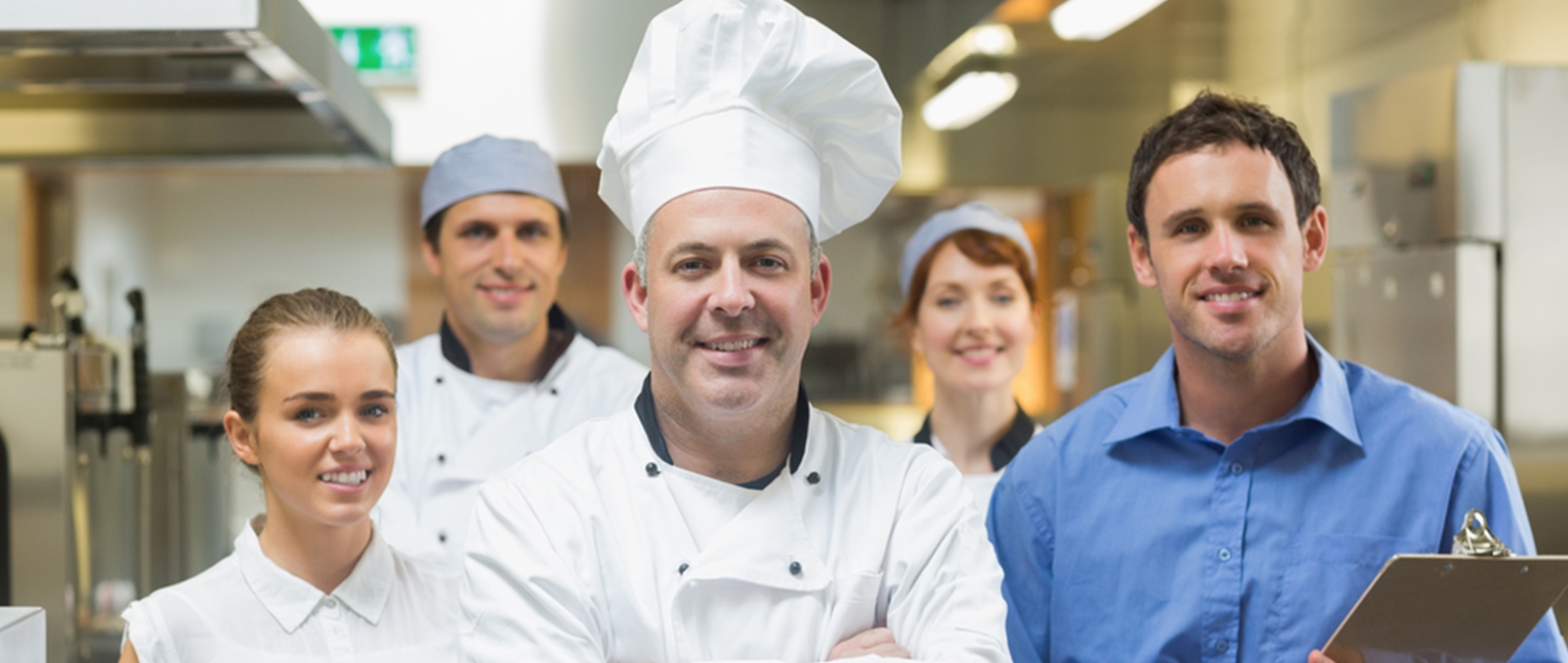 Spend time growing your restaruant, not making schedules
Controlling labor is critical to success. We make it easy and stress-free.
SIMPLE
Scheduling headaches disappear without complicated software or expense.
EFFECTIVE
Avoid no-shows and overtime and turn labor savings directly into profit.
AFFORDABLE
Free for smaller restaurants. Unbeatably economical for larger ones.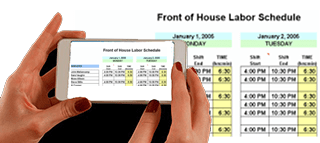 Setup with a Camera Click!
Simply text us a picture of your schedule and we'll get you setup. There is no obligation and no credit card required.
Sign-up To Get Text Number
A BETTER WAY TO SCHEDULE
Excel, email, pen and paper – all tools that you can be used to create a schedule. But making schedules by hand takes a lot of time. Wouldn't you prefer to spend that time managing your teams and focusing on your guests?



We have obsessed in building a staff scheduler that let's you create schedules with the absolute minimum amount of effort. In almost all cases, your first schedule will be completed in the time it takes to drink a cup of coffee.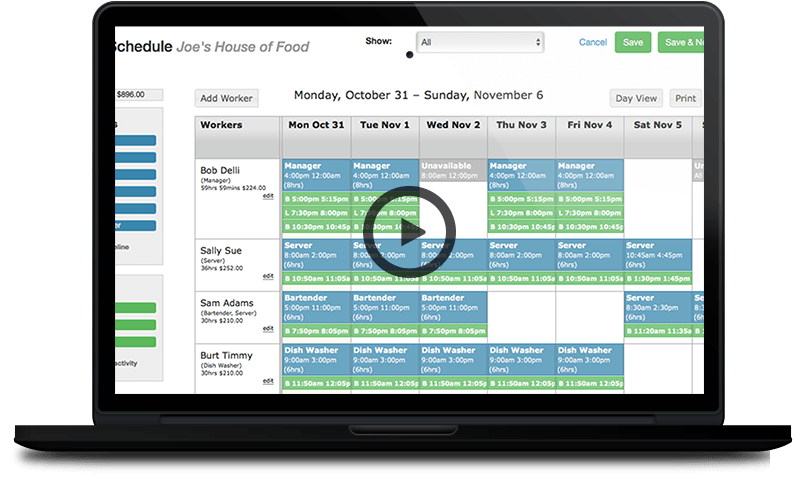 SCHEDULES TO GO!
Your staff is mobile, so you need a restaurant staffing solution that can keep up with them.
No matter if your employees use iPhone or Android, our native mobile apps are built to look great and load fast.

We give your workers tools including shift trades, automated time-off requests and shift reminders. When employees help manage their own schedules, morale goes up and your effort is dramatically reduced. Of course, you always have full control and can allow as much, or as little, self-service as you wish.
Help is just a few clicks away...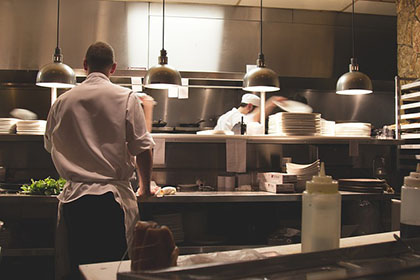 EASY EFFICIENCY
When your restaurant operations run smoothly everyone from your customers to your staff notice. Decreased aggravation and energy in the back-office frees you to focus on the most important thing about your business – keeping your customers satisfied and coming back.
REDUCED LABOR COSTS
With over 33% of restaurant costs spent on wages, controlling labor expense is fundamentally important to success. The cost of overstaffing will quickly eat your profits. Understaffing can be even worse; leading to poor customer satisfaction and loosing business.
Schedules Made Simple allows you to identify coverage gaps, change shift assignments and calculate updated schedule costs all with a simple drag and drop… no eraser or calculator needed!
HAPPY AND ENGAGED STAFF
Making your staff part of the scheduling process not only saves you time and improves accuracy, it gives your employees a sense of control and appreciation that their input is valuable and their requests are accounted for.
Schedules Made Simple mobile apps are designed to ensure your staff is productive, engaged and always aware of schedule assignments. Automatic shift reminders keeps everyone on-time.